William S. Bloom, MD/PhD
William S. Bloom, MD/PhD
Medical Ophthalmology, Diabetic Eye Care, & Glaucoma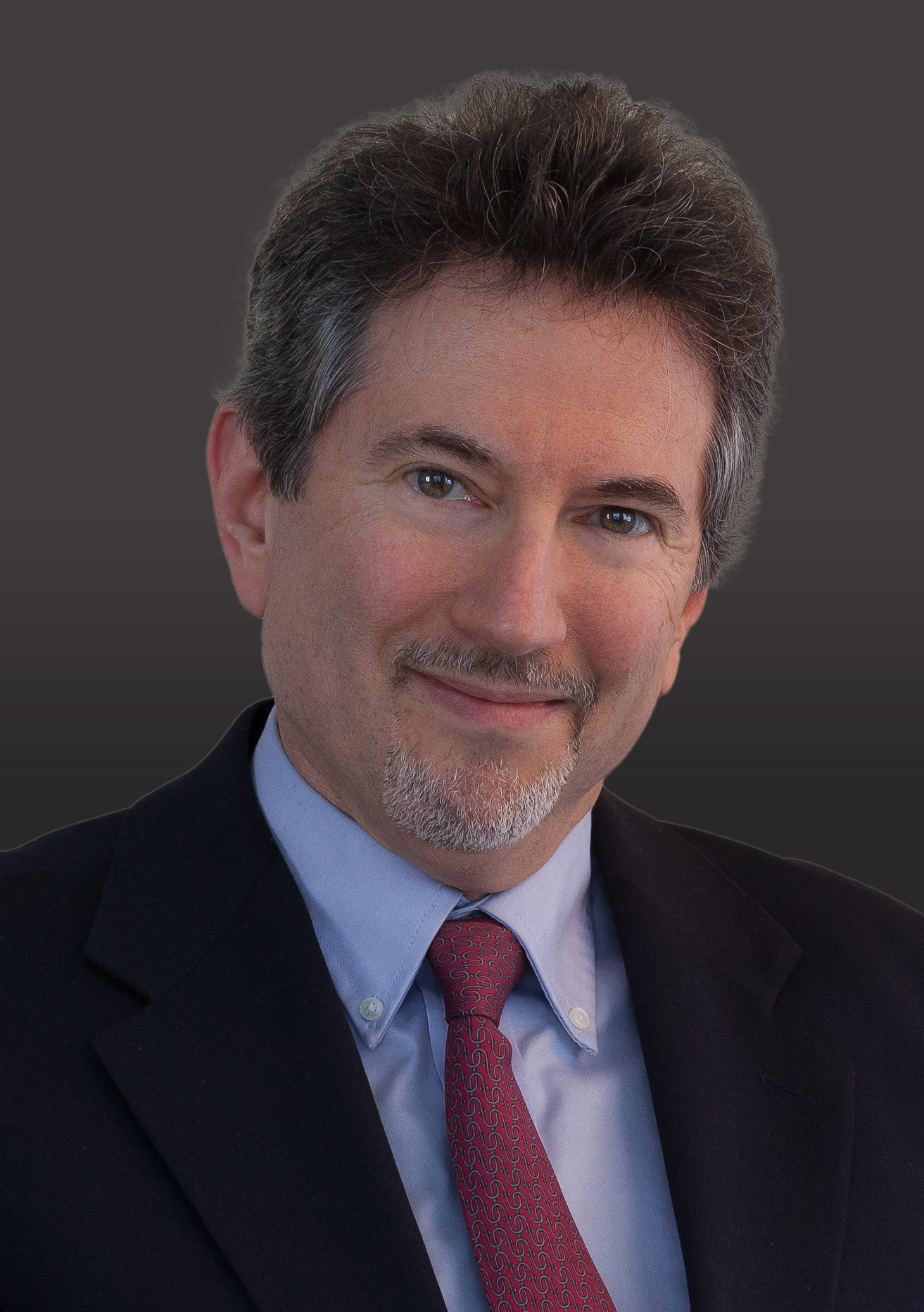 Education and Training
Dr. Bloom attended college at The University of Pennsylvania, where he graduated Cum Laude having majored in Biology. His interest in both human physiology and disease culminated in his earning an MD/PhD degree from the Mount Sinai School of Medicine/City University of New York in 1981. His PhD was in neurobiology, where he studied neural transmission at the cellular level. After completing his medical internship at the Beth Israel Medical Center in New York City, Dr. Bloom spent a year abroad doing a post-doctoral fellowship in the Department of Pathology at the University Hospital in Geneva, Switzerland.
Realizing that he preferred spending more time with patients than with test tubes, and always having been fascinated by the complexity and beauty of the human visual system, Dr. Bloom entered the Ophthalmology Residency program at the Boston University Medical Center in 1983. He successfully completed his training in comprehensive ophthalmology, and became a Diplomate of the American Board of Ophthalmology in 1987.
Professional Experience
After completing his training in eye disease and surgery, Dr. Bloom started a general ophthalmology practice in Lebanon/Hanover, NH where for over 25 years, he built a successful practice based on giving excellent, compassionate, and comprehensive eye care to the people of the Upper Valley. After successfully performing thousands of eye procedures including cataract removal, and eyelid surgeries, Dr. Bloom decided to focus mainly on medical ophthalmology over the past decade. Being a native of Elizabeth, NJ, he had a desire to return home to be closer to his family and friends. Dr. Bloom began practicing at the NNJEI in 2016. He is particularly interested in educating patients as to their eye health and disease, feeling a well-informed patient is their own best advocate.
Personal Interests
Dr. Bloom has many interests including digital photography, classical guitar, West Coast Swing dancing, and as many physicians have, a love of golf. He is an advocate of animal rescue, and has had a number of wonderful dogs throughout his life.
Dr Crane meets one of his favorite Sharks, Daymond John, at a book signing!